Innovation for the common good
Unprecedented synergies in the fight against cancer and cardiovascular disease
Alara Group assembles a unique mix of skills to invent the personalized and safe medicine of tomorrow. After 15 years of R&D in radiation (ionizing and non-ionizing), our team has already demonstrated its creativity and passion through 14 families of patents; world firsts to the benefit of patients and caregivers!
Our ambition: to increase therapeutic effectiveness against cancer and cardiovascular diseases.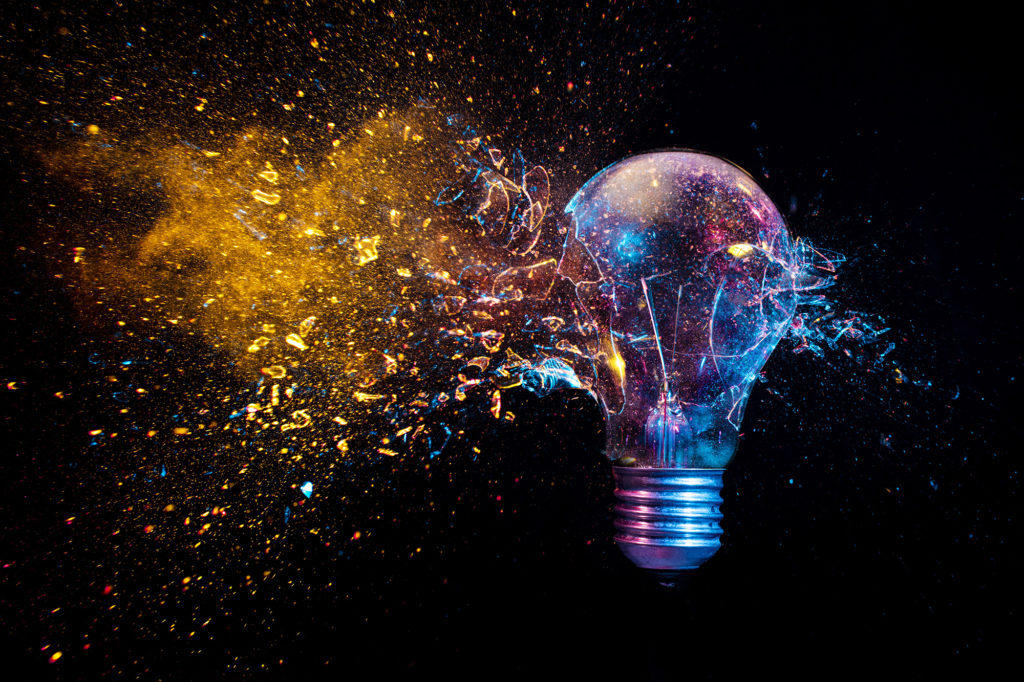 If 99% of our employees stay with us for more than 5 years, there are good reasons. A real team spirit on a daily basis, ambitious projects, a common vision based on scientific excellence and career perspectives for all…
Alara Group recruits about 30 people each year, join us!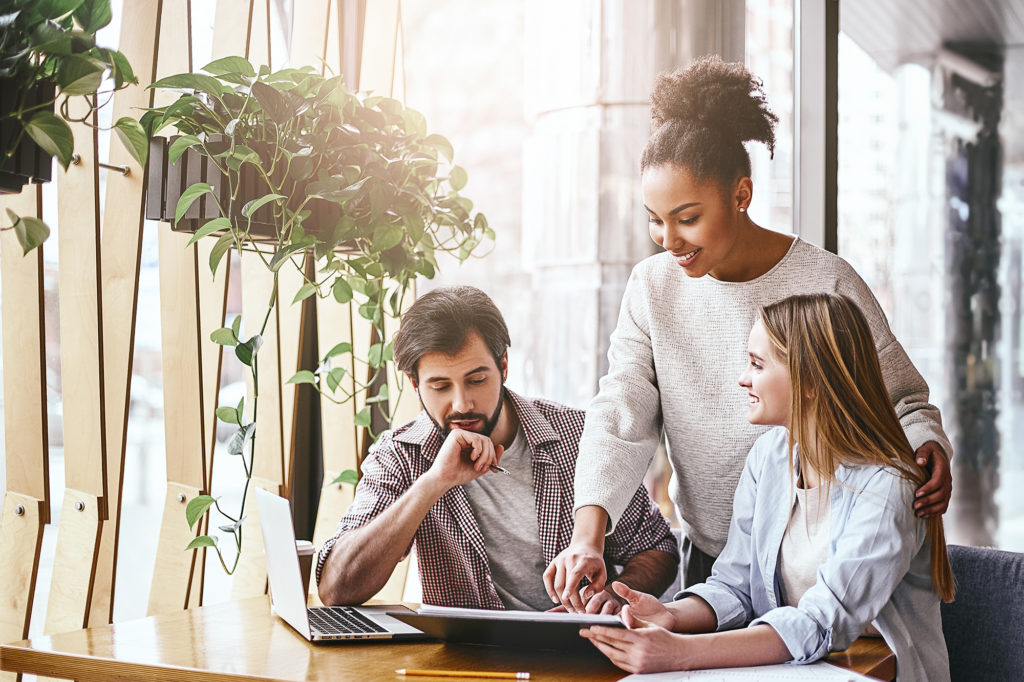 Are you a health care professional?
Stay informed with our free relationship program for outreach professionals.
Want to become a partner?
Distribution, R&D, clinical tests…
Contact us!